News & Events
Grenache pressed and in tank for 2011 Los Pilares.  This year produced delicate and fresh Grenache fruit.  It will benefit from the earthy depth that a ton of superb Carignane will contribute.  The Carignane is fermenting vigorously.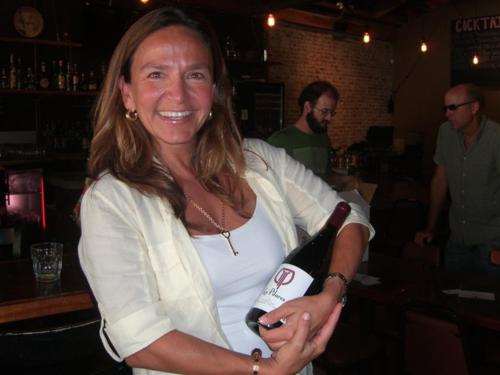 Wednesday was fantastic! We had friends new and old dropping by all day to get a taste of Los Pilares. Initial reviews were glowing. Here's a few pictures from the party.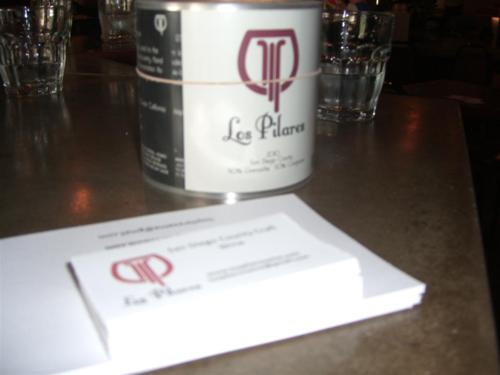 The labels are now on the bottles and they are almost ready for their big debut on Wednesday.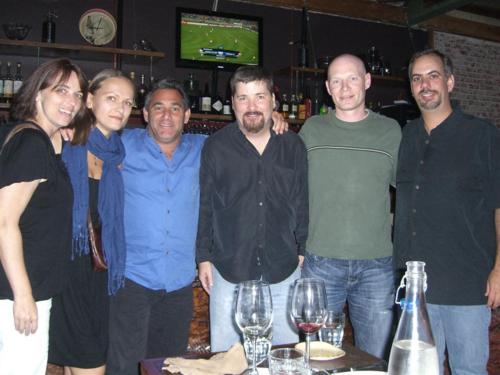 We're pleased to be launching the first vintage of our wine at El Take it Easy on 24-Aug from 5pm – Midnight. More information can be found here. Come Join us if you can.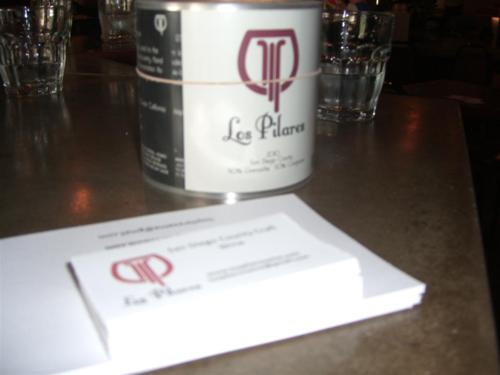 Our label was approved. Time to get them printed.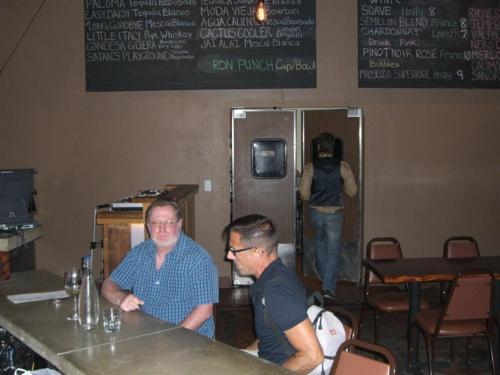 Los Pilares wine news. Important tasting from tank at the winery. We now know the results of our efforts. The Grenache-Carignan is very good, the natural result of old-fashioned, hands-off winemaking. The characteristics of each variety stand out. This is something one loses with too much ripeness or extraction. The Grenache gives bright, red…Read More