Sparkling Muscat
Our sparkling Muscat is a crazy experiment that turned out crazy good.  Slightly effervescent with small bubbles.  Honey, ginger, and flowers in the nose.  Dry with a refreshingly bitter bite from the skin contact.  Good for breakfast, lunch, and dinner.


Grenache Rosé
COMING SOON



BPN – Sparkling Red
On the heels of our Pet-Nat success with LaDona and inspired by wonderful French and Italian red sparklers we decided to craft our own. Ours is made from 100% Cabernet Sauvignon, picked young so as to capture that fresh, tart taste that translates into a good sparkler. Unfortunately, due to limited availability of fruit, our BPN (short for "Black Pet Nat") is in short supply.



Grenache / Carignane
LOS PILARES SAN DIEGO COUNTY, 50% GRENACHE 50% CARIGNANE
We want to keep processes and ingredients to a minimum, without being dogmatic about it.  Because of the quality of the fruit, our minimalist winemaking approaches the extreme.  No added yeast, acids, enzymes, yeast food, tannins, or anything else.  No oak.  No no sulfur dioxide or any other additives or preservatives.  The complete list of ingredients is fresh grapes.  We do not filter or fine or even rack except to blend.
We are unconventional winemakers who believe in minimalism. This explanation is an example.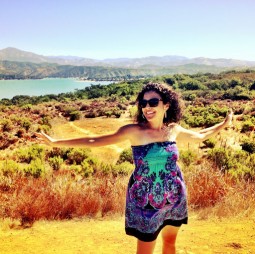 Bella McDowell – Wineandgoodfood.com
LaDona's Sparkling Muscat is mesmerizing in the glass…cloudy and almost reminiscent of grapefruit juice in color.  The nose is very floral with hints of ginger and stone fruit.  There is an explosion of flavor when the wine hits your tongue.  Notes of citrus, passion fruit, and wild flowers are followed by a bitter, dry grapefruit-filled finish.  A fantastic Pet Nat and a wonderful example of the potential of San Diego County wine!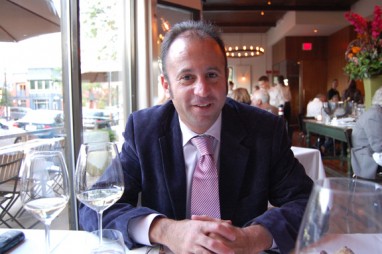 Jeremy Parzen, PhD. – DoBianchi
I liked the wine a lot. It was fresh and bright on the nose, with notes of herbs and dried stone fruit, and in the mouth it had a wonderful and delicate bitterness that offset the ripeness of the citrus notes. He said that some of the clusters had been crushed whole and he ascribed this balance to the fact that not all the fruit was destemmed.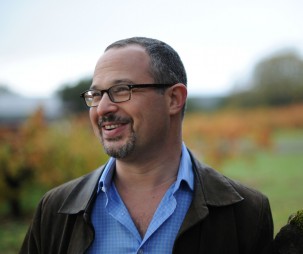 Jon Bonne' – San Francisco Chronicle
A joyous new offering from SoCal's resurgent winemaking posse. Muscat has a long San Diego history, and this revives it in bottle-fermented sparkling form. It has a slightly cloudy aspect, like a great saison beer, with lees suspended in the bottle adding just the right weight to florid Muscat, nectarine and watermelon flavors.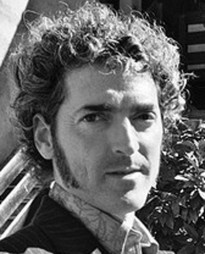 Jon Rimmerman – Garagiste
As far as sparking pet-nat in the US, that risk taker is Los Pilares and their 2014 sparkling Muscat "La Dona's" is an upcoming summer act of back and forth, splash and froth that you will not soon forget. Housed in a clear glass/flatbed 1800's style bottle with a full centimeter of natural muck at the bottom (no disgorgement) this 100% hand-made/foot stomped beverage is how sparkling wine was produced and enjoyed during the War of Independence and through to this day.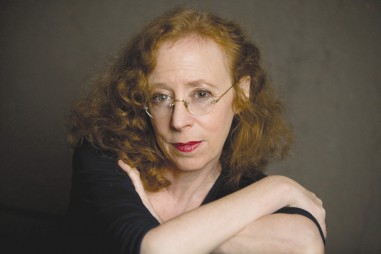 Alice Feiring – The Feiring Line
When I took the cork out, the color was surprising. This was grenache and carignane. It was transluscent. It had that look of life, of not being worked for extraction. Curious piqued.
If you can't read, here's the fine print: low on tanin. Smoky lamb, cooked plum, strawberry purée. Delicate. Touch of skunk, which is good. Touch of bitter, which is good.  cola. Very slight tannin.
I was pretty taken with it.
Intrigued with it.